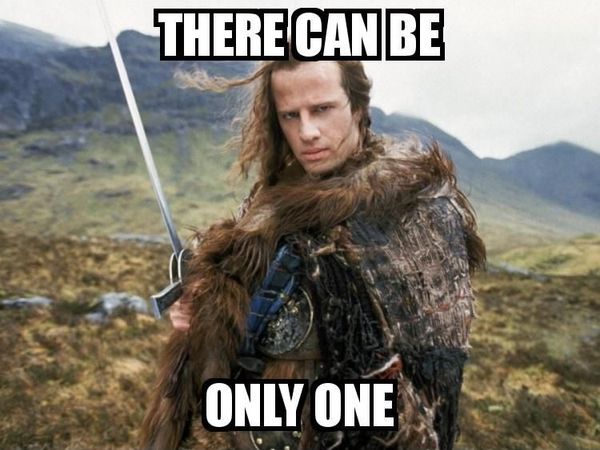 To the throngs of you who have inundated me with inquiries about the "other" Jefferson Thomas (I was here first!), I am acutely aware of the problem.  You fire up your favorite listening device or platform or whatever, to hear yours truly and you occasionally come across songs that…really don't sound like me. 
Now, to be clear, I have nothing against somebody else calling themselves "Jefferson Thomas" (what impeccable taste!), and I've heard the kid's stuff and it ain't bad.  He's a kid, just starting out, and it's his debut EP.  I commend him for showing the initiative to get his whole musical thing together and get it out into the world. 
I initially contacted his distributor, who was of minimal help for obvious reasons; only he should be able to make changes to his distribution accounts.  My distributors have been extremely pro-active and helpful, doing everything they can to get his release out of my accounts.
Finally, I went into private investigator mode (or stalker mode I suppose, depending on how you look at it), and tracked the kid down and emailed him.  He responded right away and was very nice and apologetic.  I told him there was no need to apologize, he had done nothing wrong; it was his distributor that assigned HIS release to MY accounts.  I told him only he was authorized to straighten this out with his distributor, and rightly so, and take charge of his music.
Then I thought I'd toss in a little incentive by pointing out that unless and until he acts, whatever money he should be making will be coming to me, and I really don't want that.  I said, "I can see you really put the time in on this thing and did the work, and I wanna see YOU make YOUR money."  Sadly, he said he didn't care about that – which may have been the most disheartening part of this whole affair.  An entire generation is now completely ambivalent toward the concept of "intellectual property."  But I'll save my prosyletizing on shit like that for some other time…   
It's been over a year now, but we're still working on this.  In the meantime, kid – I'll take the eleven bucks I'll get from your first billion streams and head to McDonalds.  Just livin' the dream…

 
Yea Verily, 
The Jefferson